Welcome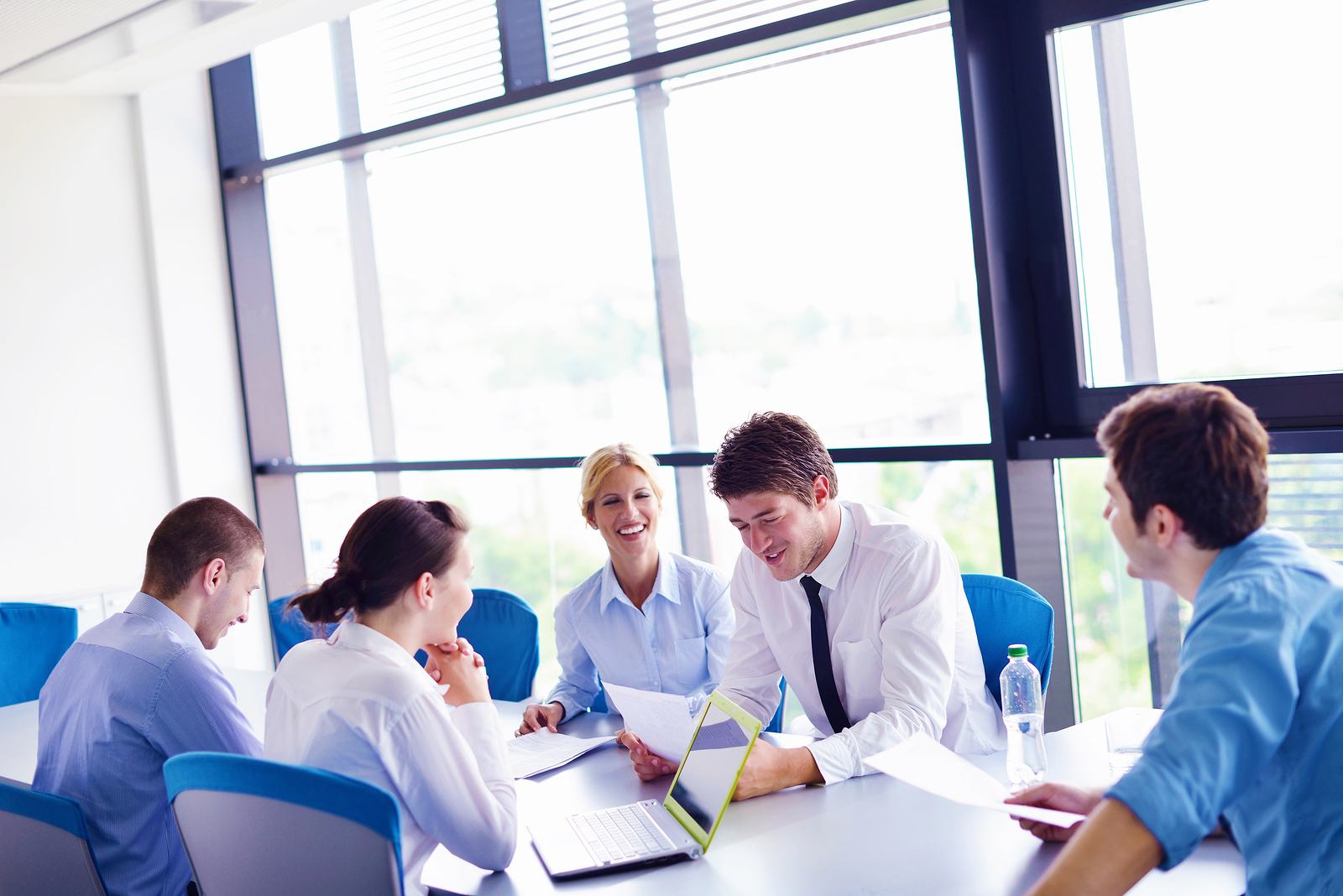 Bright Research
We're always looking for new people to take part in paid market research interviews and focus groups - register today.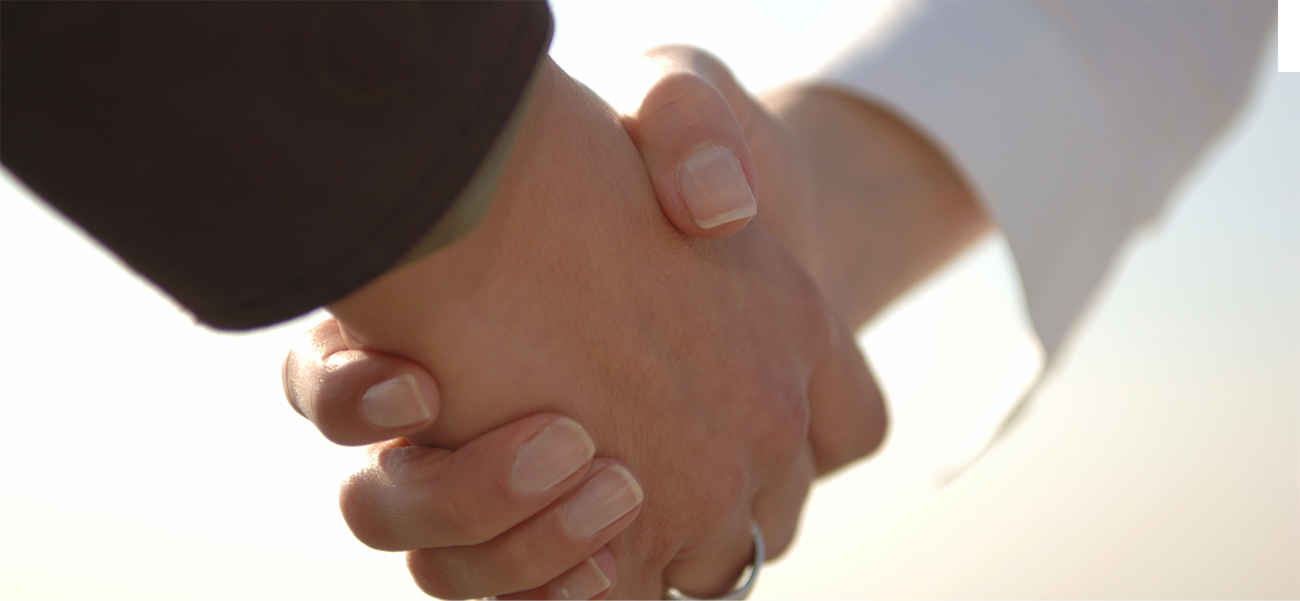 Bright Research
We specialise in finding the right respondents for market research projects and hold a large database of registered users with a broad range of criteria.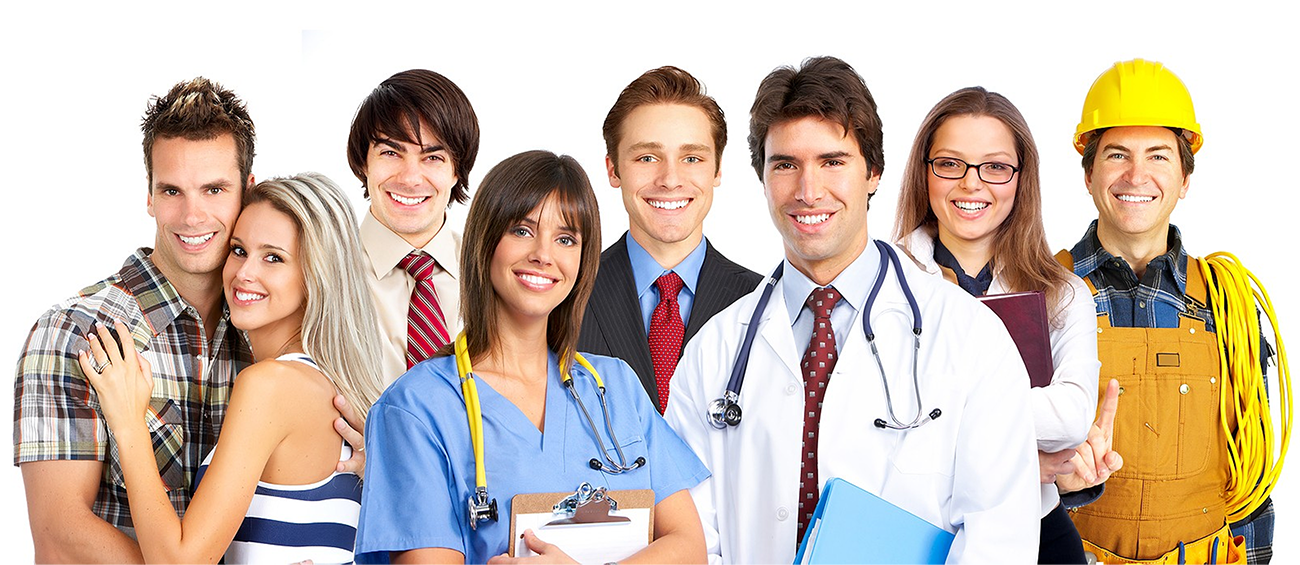 Bright Research
Get paid between £30 and £150 (approx.) for your opinions to help shape the future of products and services.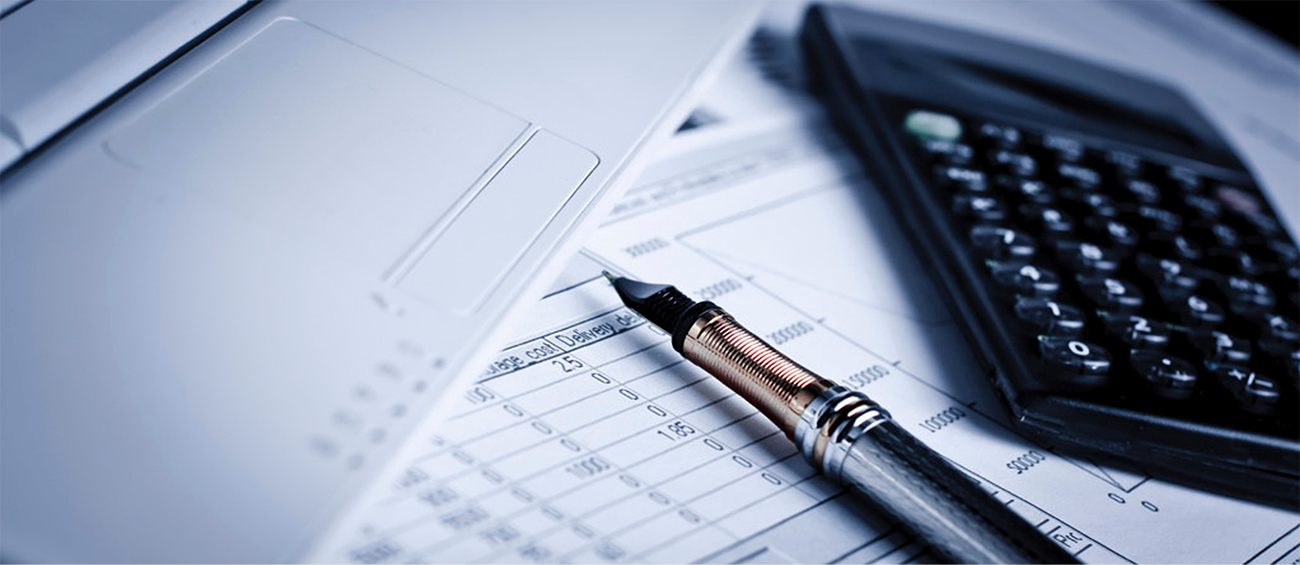 Bright Research
We have over 10 years qualitative research recruitment experience to manage your company's research requirements from beginning to end.
1
What we do
We are experts in planning and executing qualitative market research and customer insight programmes.
2
How we do it
First we take the time to fully understand our client's requirements for an individual project, then we agree a proposal, action it and then clearly and accurately report back the results.

3
Behind the scenes
We have specialist recruitment software and a constantly growing database of carefully screened respondents from a wide range of target markets.
4
Our clients
We pride ourselves on building strong and long-lasting relationships with our clients.
Register today to take part in paid focus groups and market research studies for top brands...
Register Now!